Working with Chez Vous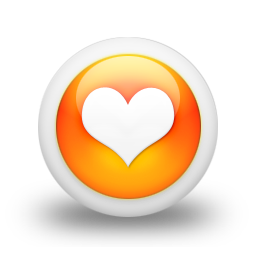 Chez Vous
Since our foundation in January 2004, we have grown very quickly to become the Number 1 domestic service company in Tokyo. We now have over 250 professional domestic staff working in the homes of our distinguished clients. Chez Vous is the largest employer of foreign housekeepers and babysitters in Japan. We are happy to be well-integrated in the Filipino community here in Japan and are proud to hold a reputation of being a good employer, offering good jobs in a comfortable working environment.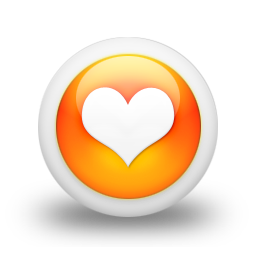 Where will you work?
You will work in the homes of Chez Vous' clients. We have a wide variety of clients ranging from single professionals ("bachelors") using our service once or twice a week, to families using our Full-time service. We have many clients, including company presidents, executives, working couples, celebrities...mainly in Central Tokyo (though some clients live in Yokohama). Chez Vous is careful to match the right job that fits you and your lifestyle. Our coordinators are there to ensure you have a comfortable and safe working environment.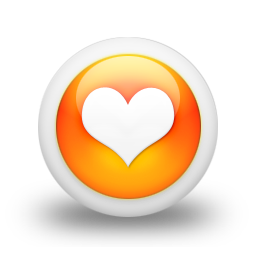 Our Requirements
Do you fulfill the following minimum requirements by Chez Vous?
1. Reliable and trustworthy
2. Valid resident visa (permanent, spouse or child of Japanese national, long-term visas)
3. A genuine interest to help other families
4. Able to speak English and/or Japanese
5. Skills in housekeeping and/or babysitting
6. At least one year experience working for the same employer/company (for any kind of job)