Company Information
Message from our CEO:
The word "Chez Vous" is a French word that translates to "At your Home" in English. We are a "one stop" domestic service company providing housekeeping, babysitting and house cleaning-pro/handyman services around Tokyo and Yokohama areas.
Chez Vous' company mission is to bring happiness to our clients and staff alike. We are very proud of our expertise in the Housekeeping and Child-care industries. We are committed to bringing not only service skills to its highest quality but also understand our client needs as a whole. As a domestic service provider, which involves lots of home matters, we make our best effort to listen to the client's requests, needs and share the client's views.
Saying this, it is of great pleasure to be part of our client lives in Japan and wish all the best for their well being.
"Quality service at its best…"
Kisun Yoo
Chief Executive Officer
Chez Vous Co., Ltd.
Profile:
Kisun Yoo was born in 1959 and raised in the Kyushu, the southern region of Japan. He graduated from Keio University, Tokyo. He worked for HSBC Tokyo and London. He then established, Chez Vous Co., Ltd. in July 2004.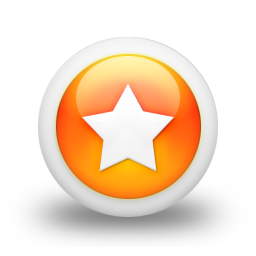 Our Clients
We have an ever-widening client base including foreign expatriates, high net-worth Japanese, company presidents, executives, diplomats, celebrities. We are proud of the fact that, amongst our clients, we have developed a strong reputation for our high quality of staff, discretion, and attention to personal needs.
Our clients range from single professionals using our part-time housekeeping service once or twice a week, to families requiring full-time all-round help through our service. And whatever the domestic needs of our clients may be, we are committed to offering the best service, in the most professional way.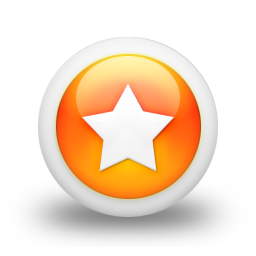 Our Staff
With diverse family types and domestic needs in the market, Chez Vous has a wide base of registered staff, ranging from licensed Japanese sitters in their 20s, to middle-aged Filipina domestic helpers, to veteran Japanese domestic staff.
All of our staff have undergone a rigorous multi-stage screening process, with their backgrounds scrutinized from a variety of angles under different scenarios. We employ staff who display: trustworthiness, lifestyle stability, professional aptitudes, relevant experience, enthusiasm and potential, communication skills and more. Our staff have a wide range of skills and characters, allowing us to match the right person for our clients. And you can feel assured that we only place candidates whom we are confident to introduce.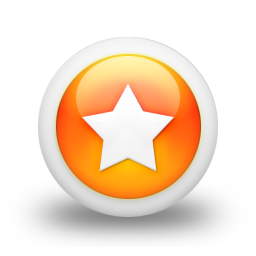 CHEZ VOUS
Name

Chez Vous Co.,Ltd.

Main Office

4-3-6-3F, Shibuya, Shibuya-ku, Tokyo 150-0002

Yokohama Office

Nihon Odori 7 Bldg. 4th floor, Naka-ku Nihon Odori 7-Banchi,
Yokohama-shi, Kanagawa-ken 231-0021

CEO

Kisun Yoo

Foundation

January 2004

Number of office staff

15

Number of actively-working domestic staff

210

Business Domain

Domestic service sector
(housekeeping/babysitting/house cleaning-pro/handyman)

URL

www.chezvous.co.jp

Main clients

Foreign Clients: Expatriate families, company executives, single professionals and working couples, Japanese clients: High Net-Worth Individuals