Twice a Month Housekeeping
Perfect for single professionals living in smaller homes where the cleaning needs are not so intensive. This service is designed for lighter users who would like to maintain the consistency of using the same housekeeper, following a regular bi-weekly schedule.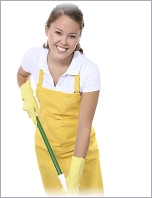 This service is great for…

Single-person households

Professionals who spend a lot of time out of the country

Smaller homes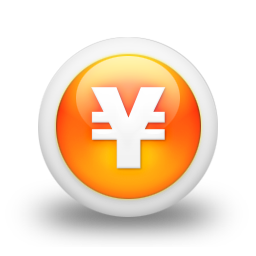 Pricing
The number of service hours required depends on the size and condition of your home, the housekeeping duties you would like completed, and the desired level of cleaning.
Pricing (JPY)

3hours

¥11,000

4hours

¥14,000

5hours

¥17,000

6hours

¥20,000

7hours

¥23,000

8hours

¥26,000
>
* Minimum service is from 3 hours.
* Prices are all-inclusive (including ¥1,000 transportation and consumption tax)
* Holiday service surcharge (Sundays and national Holidays): + ¥1,575
* Prices are charged based on 30-minute increments
* Housekeeping materials are to be provided by the client
* After hours surcharge applies on services before 9am and after 6pm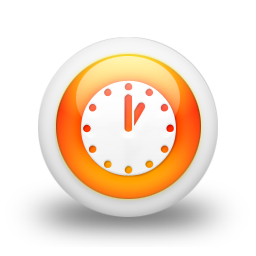 Service Hours & Cancellation Policy

Monday to Saturday 9am – 6pm.
Services outside of these hours may be possible. Please ask your coordinator for details.
Cancellation Policy (from April 1, 2012)
* A cancellation fee of ¥5,250 will be charged for cancellations made after 6pm of previous 2 business days until 90 minutes before the scheduled service.
* If you cancel within 90 minutes of the scheduled start time, ¥5,250 plus ¥1,000 transportation fee will be charged.
* For Monday services, cancellation charge will be applied after 6pm on the Thursday before.
* For any National Holiday service or the day after the Holiday, a cancellation charge will be applied after 6pm on 2 business days prior to the service date.