Housekeeping Service
Chez Vous Housekeeping Service is perfect for busy people who have a need for a no-hassles dependable service.
This personalized maid service is designed to be used on a regular basis to take care of the maintenance housekeeping chores, including cleaning, ironing, laundry, bed-making, cooking, shopping and even shining your shoes!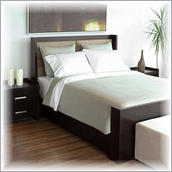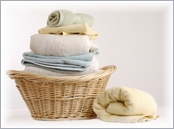 Based on an initial consultation with a Chez Vous coordinator, your housekeeper will be matched to meet the individual requirements of your household. Then, on an ongoing basis, your coordinator will be on hand to ensure you are always getting a consistently high-quality of service. With a wide variety of staff profiles to select from, and a deep understanding of our clients' domestic needs, we are confident to tailor the best housekeeping solution for you.
To find out more about the services/prices, please select the housekeeping service that best fits your needs: