Home Security and Quality Control
Chez Vous prides itself on serving the most discerning clientele who seek the quality, trust and assurance that our Housekeeping Service offers. Find out more about how we operate by looking at the themes below: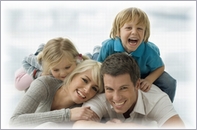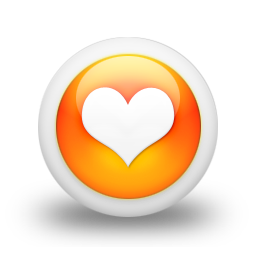 Strict Staff Screening
Chez Vous has a strict system to filter candidates from their initial inquiry, right through to registration. We have a multi-tiered screening process, where we assess candidates from a variety of angles, in a variety of situations. As a statistic, Chez Vous registers approximately 5% of candidates applying to our company. When screening staff, factors we scrutinize include social background, work experience, character, communication skills, qualifications and more.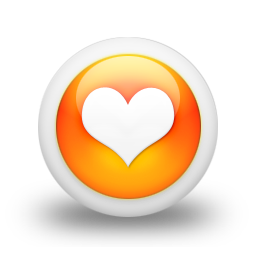 Legal Workers: Low Risk
Whereas most foreign domestic helpers in the private market are sponsored by families/embassies, Chez Vous works with localized Filipina staff: mainly long-term and permanent residents. In fact, it is not permitted for those on "sponsored" visas to work outside of the family sponsoring their visa, even on a part-time basis. When using Chez Vous, you can feel assured that your housekeeper is fully legal and will not be faced with an impending visa expiry.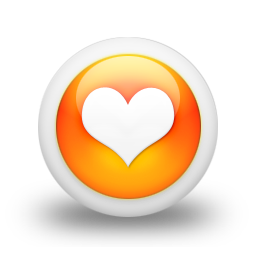 Happy, Stable Staff
Chez Vous firmly believes that we can only make our clients happy if we are meeting the individual goals of our housekeeping staff. If our staff are content with their work and are maintaining a balanced lifestyle, this happiness will be transmitted to our clients. We invest a great deal in our staff management system to ensure we are meeting the needs of our staff. In addition, we offer paid vacation and social insurance to our housekeepers.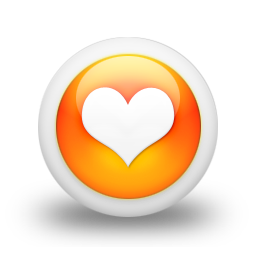 Staff Training
Chez Vous housekeepers have undergone our training session, prior to placement in our clients' home. Our training curriculum includes:
1) Practical training (OJT)
2) Manners and confidentiality protection
3) Housekeeping techniques
4) Service policy and company rules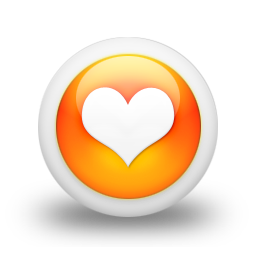 Service Regularity
In case your housekeeper is sick or on vacation, Chez Vous will provide a replacement. Furthermore, we do our best to facilitate a smooth transition through our job handover system, to ensure the replacement housekeeper is aware of your priorities and special circumstances in your home. Your assigned coordinator will work for you to ensure a smooth, hassle-free service.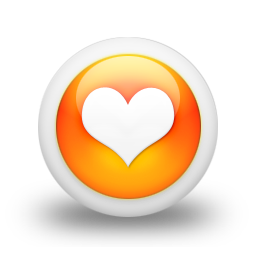 Accidents in the Workplace Insurance
Should our staff encounter any accidents in your home or on the way to and from your home, we have full insurance to cover medical and related costs. This means that you hold no liability in such circumstances.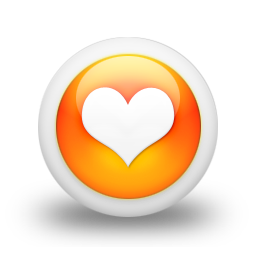 Ongoing Consultation
Chez Vous is not simply a matching agent. Our coordinators are the key to providing a consistently high level of service. This integrated role starts from the initial consultation - to staff matching for the first service - to ongoing quality control. Your coordinator will always be just a phone call or email away should you have any issues with our Housekeeping Service.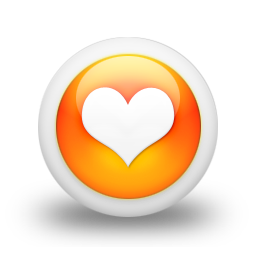 Damage Insurance
During the course of housekeeping, there are many situations where accidental damages may occur. Through our staff selection and housekeeping training programme, we aim to prevent accidents in the first place. Though if they do occur, we have accidental damage insurance to cover the cost of fixing the damage or replacing the damaged article. Our insurance covers up to 20 million yen for property damage.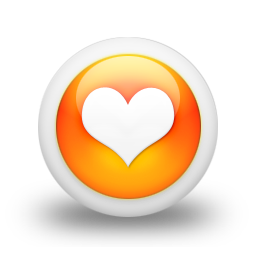 Entering your Home
With our housekeepers working in the homes of our clients, we place no compromises on ensuring the security of your home and possessions. There are five ways we can facilitate the entry of our housekeeping staff into your home:
1) You are at home at the beginning and end of service.
2) Your building concierge/management desk holds the key on the day of service or ongoing – please ask your concierge if this is possible.
3) The key is left in a secured box in your building entrance area, or locked mail box.
4) Your housekeeper holds your key – we operate a Key-holding Agreement to ensure our staff and Chez Vous take responsibility for your key.
5) The key is picked up from a location within 5 minutes walk of you home e.g. your office or Chez Vous' office.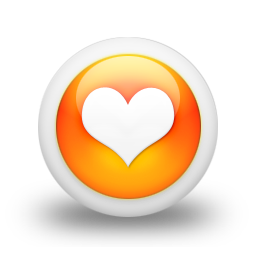 Privacy Policy
You can feel assured that all Chez Vous coordinators and housekeepers adhere to our strict confidentiality protection policy. Information about your home, children and work will not be divulged to any third party. View Privacy Policy.