Full-time Placement Service
Professional Domestic Help for Households with Intensive Needs
For families requiring integrated assistance with housekeeping and child-care, or households with other intensive needs, Chez Vous* is pleased to offer a Full-time Placement Service. This is a consulting-based service, designed to facilitate the private placement of full-time domestic staff in your home. A pioneer service in the domestic staffing market in Japan, this service enables you to form a private contract with a Chez Vous domestic worker, to employ her on a full-time ongoing basis.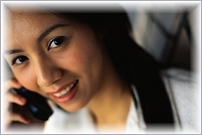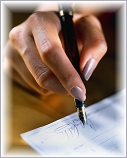 (Chez Vous Consulting Co., Ltd. Placement License:13-ユ-305496)
Based on a detailed assessment and deep understanding of your requirements, we will source the best candidates in the market for you to meet and try-out before going ahead into a private contract. This service is ideal for busy families, who are looking for the peace of mind to know they are hiring the right person, and ensuring compliance with Japanese immigration and labor standards.
Benefits

Cost-effective solution for families with intensive needs, when compared with our standard temp-staff services

Matching and consulting by an experienced HR Consultant

Tailored solution to meet the individual requirements of your home

Strict screening of staff introduced as candidates

Compliance: introduction of legal workers, preparation of employment contract and advice on other employment issues

Access and network of a wide variety of staff types to meet the needs of your home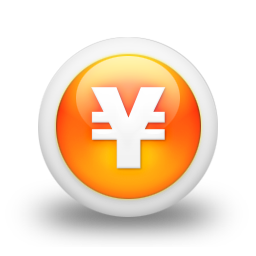 Cost Breakdown
Cost Component

Paid To

Amount

Notes

Monthly Salary

Domestic
Worker

¥150,000~¥300,000
(per month)

Salary depends on staff type/level, working hours, nature of position etc. Please ask for more details.

Others
e.g. transportation, insurance

Domestic
Worker

Please ask for more details

Placement Fee

Chez Vous

15% of Annual Salary
(one time)

Calculated as monthly salary x 12 x 0.15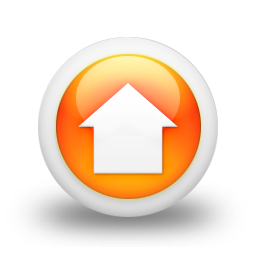 Meet for a Consultation
We invite you to drop by our office for a face-to-face consultation to let you know more about the options, the domestic staffing market and the solutions we can provide. Please call us to set up an appointment.

*All Full-time Placement Services is conducted by Chez Vous Consulting Co., Ltd.