Too busy to take care of the housekeeping? Need the reassurance of a professional service in English?
Why not try out Chez Vous for a no-hassles Housekeeping Service?!
We invite you to make the most of a no-obligation trial plan, with discounted prices for up to two services.
No strings attached!
Then if you are happy and would like to become a regular user by registering as a member, you can avail of exclusive member benefits!
It has never been a better time to let Chez Vous take care of your home, allowing you the time and peace of mind to focus on the more important things!
PRICING
| HOURS | AVAILABLE HOURS | PRICE |
| --- | --- | --- |
| 3H | 9am - 6pm | ¥6,000 |
| 4H | 9am - 6pm | ¥8,000 |
| 5H | 9am - 6pm | ¥10,000 |
(prices not inclusive of tax)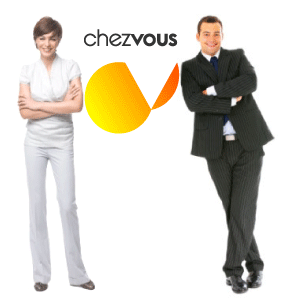 Conditions:
1. This package is only valid for new users, planning to use housekeeping service on a regular basis.
2. The service may be used at these special trial prices up to two (2) times only.
3. Prices above are subjected to the Japanese consumption tax and a transportation fee of ¥1,000 (tax inclusive) per service.
4. Holiday surcharge of ¥1,500 (exclusive of tax) applies on service in Sundays and Japanese national holidays.
※ For standard housekeeping prices, click here.